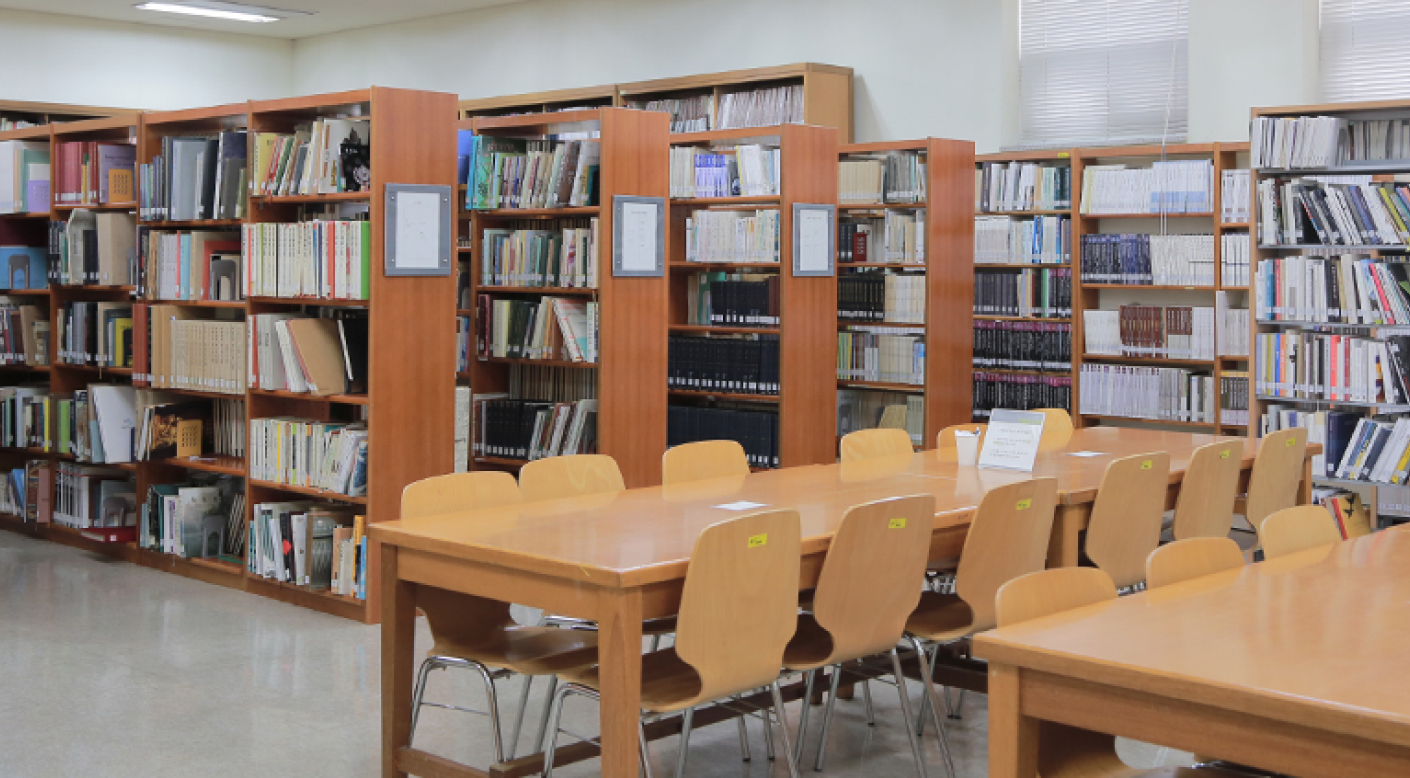 The museum's Research Library has a collection about 33,000 scholarly publications, including books and CDs, mainly related to archaeology, art history, history, anthropology, folklorism, and history of costume. The library includes 5,374 donated publications and the museum's collection of books and records. Also archived are 9,030 excavation reports from domestic and international research or excavation institutions.
Information on Museum Library
The museum library collection is not available for check out, but copying, scanning, and photography are allowed within the boundaries of copyright regulations.
Hours

Monday 9:30~12:00, 13:00~17:00 / Tuesday, Wednesday 9:30~13:00

Closed

Lunch Break 12:00~1:00 / Tuesday, Wednesday 13:00~17:00 / Thursday, Friday, Saturdays, Sundays, Holidays.

Contact
Library materials are not available for borrowing.